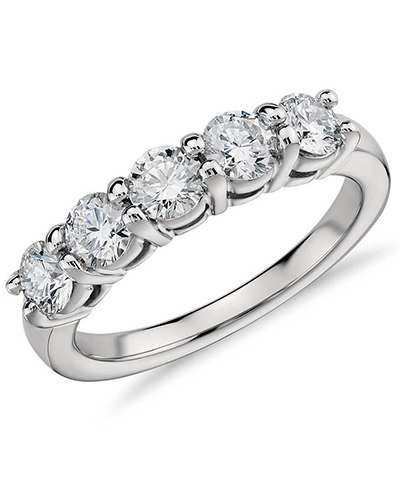 Custom Jewelry Items
Whether you are shopping for a bargain in a previously owned item or looking for a special item, we are the place to shop.   Statesville Jewelry & Loan is professionally a pawnshop, inventorying new and previously owned items.  For 60 years, we've been learning our craft and we've developed lasting relationships with many companies.  We can design and deliver a custom piece specifically crafted for you.   And because we know the sources, we can control quality and price.  Using our relationships in the industry, our knowledge of the process, and our recognition of quality is why we deliver and we do it one piece at a time!
Contact Statesville Jewelry & Loan
Looking for that perfect item? If we can't find it or don't already have it, we have the resources and contacts to have it made just for you! Contact us today for a consultation.