Selling Your Item
Statesville Jewelry and Loan buys many items from the typical to the unusual.  The majority of items fall into several categories such as jewelry, firearms, tools, musical instruments, electronics, sporting equipment, and other valuables.  Pricing varies and can only be determined by bringing your item to one of our stores.
Selling Your Precious Metals and Gems
Purchasing your precious metals and gems is one of our many services.  Our experts can test your piece to determine the value. Please note that each piece must be tested to ensure authenticity before Statesville Jewelry and Loan will purchase your piece. You can find the latest exchange rates for metals on our website here.
Get an Appraisal by Email
Have our experts get an idea of what you have before you come in by sending us a few photos via email. We will gladly discuss the likelihood of buying or pawning your item, however, value can only be given after a visual inspection.
Terms for Pawns
Pawning or selling an item does not affect your credit rating and all transactions are strictly confidential. Statesville Jewelry and Loan is regulated by federal and state laws and must adhere to legal audit checks by federal, state, and local authorities. Our stores abide by the Truth in Lending Act and you will receive in writing all terms of your loan.
Since pawns are borrowing money by using collateral, you will need to have something of value to secure your loan. If you accept our offer, our expert associates will give you a written contract that will include the details of your loan, including your legal rights, the loan amount, fees, expiration date, and the secured item's details. We record make, model, and serial number of all property pawned and we have developed a method to ensure your items are not changed or altered.
As required by NC law, a complete description of each pawn is provided to local law enforcement agencies. In NC, pawn transactions are for 90 days, with charges calculated every 30 days. The law additionally provides your right to extend the maturity date by paying the monthly charges.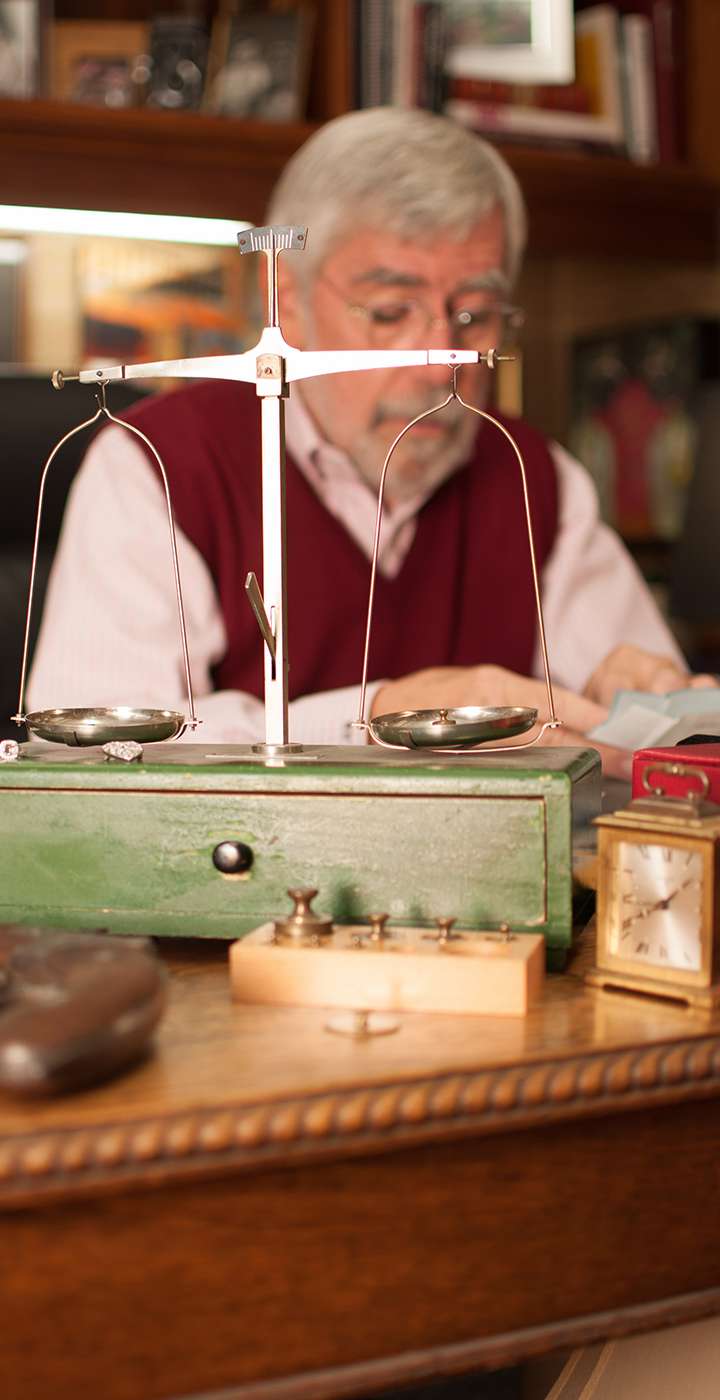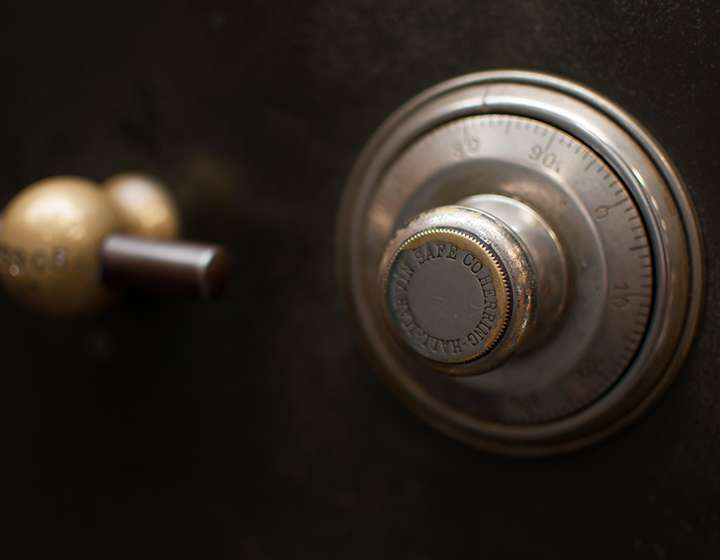 Finance Charges
We strictly comply with interest and pawnbroker fees which are determined by statue 91A of the NC General Statues.
IRS / Taxes
Statesville Jewelry and Loan reports all transactions over $10,000 to the IRS.